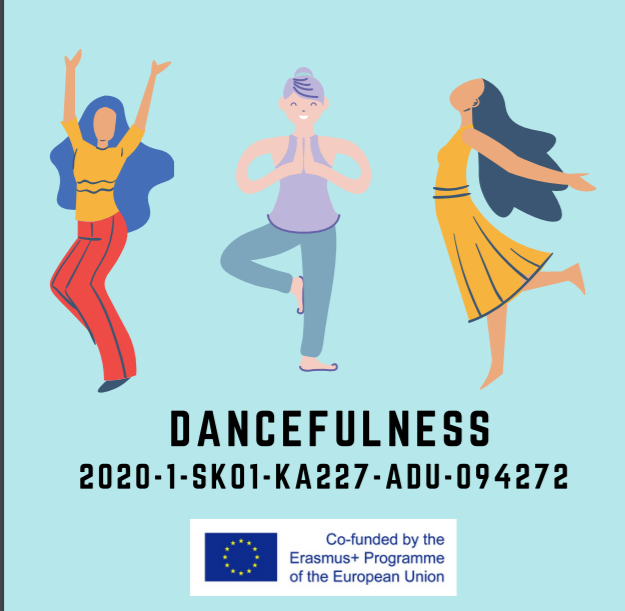 Dancefulness for creativity and leadership has some important aims. The first one is to engage the disengaged and connect the disconnected due to the covid pandemic. Being inclusion a key element, we will build an inter-modal methodology that links dance with mindfulness applied psychology in order to promote creativity and leadership in adults. The methodology will work for those three key aspects: emotions, cognition, and social skills in order to foster both creativity and leadership.
The digital aspect is also crucial, as we will develop an online course and we will use "video learning pills" techniques. Fighting against gender discrimination will be also another crucial element as we are going to create an inclusive environment supported by the dance companies. Accordingly, personal diversity will be reinforced by creativity in the same way that creativity is reinforced by diversity.
Transnational approach
Dancefulness revolves around a very innovative approach. Accordingly, it needs the concordance of different actors with very different backgrounds. So, only a true combination of partners with years of experience in the field can drive to success. As a combination of education, psychology, dance, mindfulness, leadership techniques, e-learning and "video learning pills", it needs expertise from different fields through Europe. Best practices from around Europe are also needed. Different perspectives and angles are compulsory for this holistic project that works in the path of Gardner's (1983) multiple intelligences. Accordingly, we have merged the experience of different European partners to build up this innovative project. All partners are highly experienced in this very specific field.