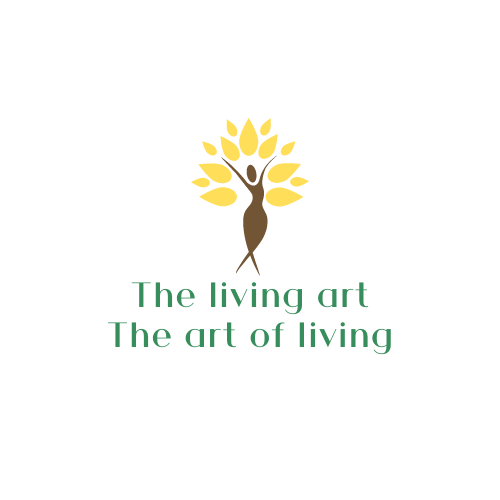 The Living Art – The Art of Living" project is two years Erasmus+ Strategic Partnerships for adult education project between 5 organizations from Greece, Italy, Poland, The UK, and Turkey. It is addressed to disadvantaged adults learners – people facing educational difficulties, social obstacles, cultural differences, and economic obstacles, and teachers/tutors.

The main topic of the project is the meaning of art and its impact on human life. Discovering the beauty and art in life allows people to fully discover the value and purpose of life.

This work is licensed under a Creative Commons Attribution 4.0 International License.